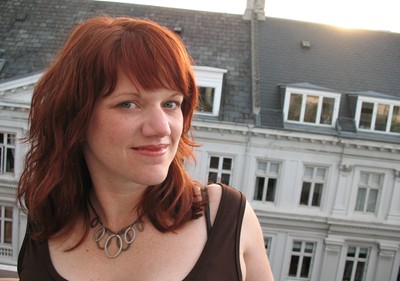 I am delighted to say that I've said "Yes" to being a "Soulcare Provider" for Rachelle Mee Chapman's Flock…"a nesting place for restless souls." Rachelle's eclectic background, theological education, creative bent, and talent for integrating diverse ideas and practices have made her internationally known as "the Urban Abbess."
Flock is an innovative website that offers spiritual direction and soul-nurturing advice to a growing online community of women (so far) who are discovering their unique spiritual paths. I'm part of a team of coaches, counselors and experts, and delighted to be the "financial healer" in the mix.
Rachelle interviewed me for her Magpie-Girl blog, asking "What are the common misconceptions women have about money and prosperity?" Click here to read my answer at Magpie-Girl….